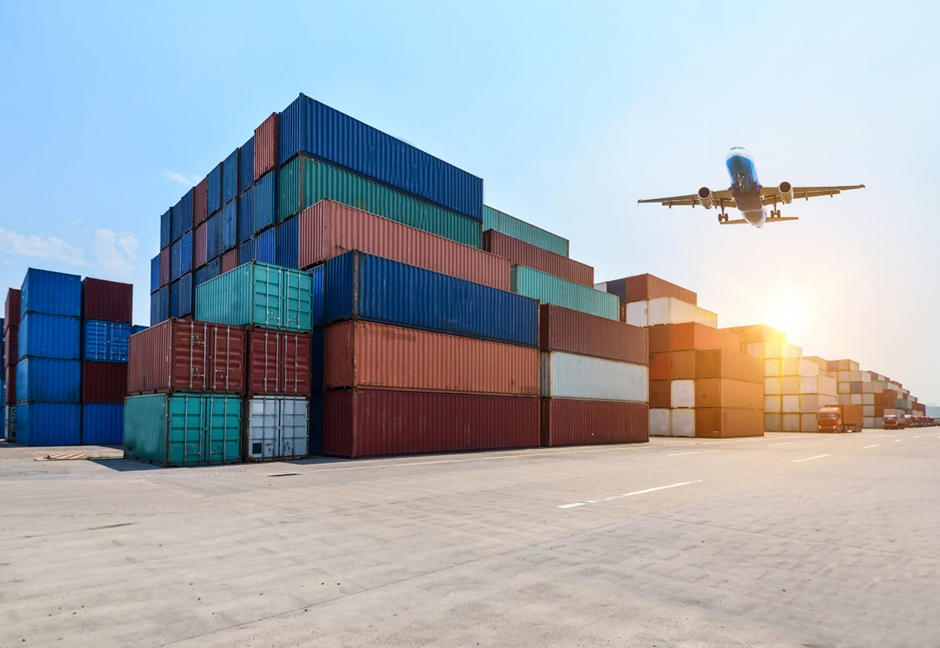 2023 is kicking off with grim forecasts about the world economy. Organizations across sectors are bracing for the expected decrease in global trade/demand. The search for new methods that will lead to greater efficiency and resilience is likely to be a hot topic at Manifest, the major supply chain and logistics event in Las Vegas later this month.
A relatively recent article in The Economist has some startling figures on ocean freight rates:
"The cost of shipping a 40-foot container from China to America's west coast is now $1,400, down 93% from its peak of $20,600 in September 2021, according to Freightos, an online freight marketplace. It is roughly equal to its value in February 2020, before the pandemic struck. Costs along other major shipping routes are in retreat, too."
Reuters isn't any more optimistic, unfortunately. One of its recent articles points out that spot rates, which are considered a key industry indicator, "are in free fall as recession looms." The article also includes a prediction from an industry expert that contract rates will halve in 2023, down from the record highs set during the coronavirus pandemic.
Plummeting ocean shipping rates will affect (either directly, or via the demand side) freight forwarders, beneficial cargo owners (BCOs), importers, exporters, and the entire ecosystem. How will they adjust to this harsh new economic reality? We'd love to hear your take at Manifest.
Achieve Efficiency with Ocean Freight Visibility
Savings and efficiency are obviously going to be the name of the game with a global recession on the horizon, if it's not already here. Supply chain and logistics leaders are seeking to achieve cost-efficient operations and better return on investment (ROI).
Here are five steps you can take with the assistance of an innovative, AI-powered ocean freight visibility solution:
Automate your processes and possess the most accurate information at your fingertips, via real-time updates on all shipments. This will eliminate the need for manual checks, saving valuable resources..
Get customers the answers they need quicker than ever before with the ability to quickly share shipment updates, including an interactive map with the current location and predicted ETA. Customer service costs will be reduced.
Avoid discrepancies and save money by knowing exactly when containers departed their POL and arrived at their POD. Real-time updates, containing accurate information, will enhance detention and demurrage cost management.
Minimize the need to amend haulage bookings by receiving the most accurate ETA predictions in advance, allowing personnel to lock in correct arrival times for containers. This can help lower costs related to ETA changes.
Pinpoint the most cost-effective options for shipments and execute performance-based negotiations with carriers, with insights on port and terminal congestion, turnaround efficiency, transit times, and more.
Source – WINDWARD