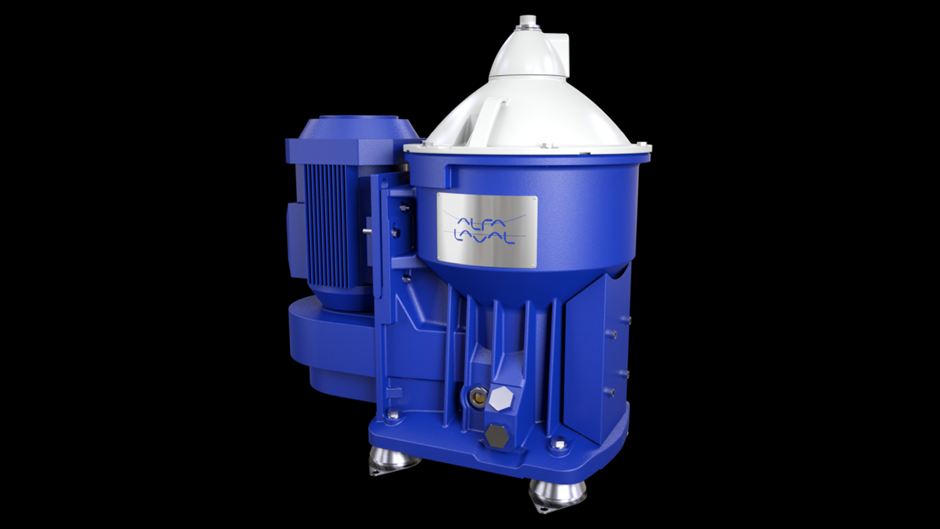 Swedish Alfa Laval has developed separators and separator upgrades that are optimized for biofuels, which are seeing an increase in demand as shipowners seek solutions to decarbonize their operations.
The separators are compatible with hydrotreated vegetable oil (HVO) and fatty acid methyl ester (FAME) blends and can prevent performance issues and expensive engine wear. Biofuels can be used by diesel engines without modifications, and when produced from biomass, can be carbon neutral. However, they must still be cleaned effectively to prevent performance issues and expensive engine wear.
"Biofuels will be the choice for many marine vessels, but customers must be certain that their equipment is prepared for them. With biofuel-ready separators and cost-efficient biofuel upgrades, Alfa Laval can provide that certainty," said Markus Hoffmann, Global Sales Manager, Marine Separation & Heat Transfer Equipment, Alfa Laval.
Biofuels are already in widespread use. That being the case, biofuels can be different from each other and from traditional fuels, so they need special care when it comes to storing and treating them.
Because of differences in density, moisture absorption and more, they demand additional care when it comes to fuel storage and treatment.
Alfa Laval has made changes to the internal parts of their separators and the software to make it easy to use biofuels and traditional fuels. These upgrades are available for both new separators and for existing ones.
"Optimizing for biofuels is nothing that occurs overnight," says Hoffmann. "Our biofuel-ready separators build on deep fuel insights, extensive research at the Alfa Laval Test & Training Centre and long cooperation with ISO and CIMAC. As biofuels continue to evolve, customers can count on Alfa Laval for efficient engine protection, just as they have with conventional marine fuels."
Source – https://www.offshore-energy.biz by Jasmina Ovcina Mandra