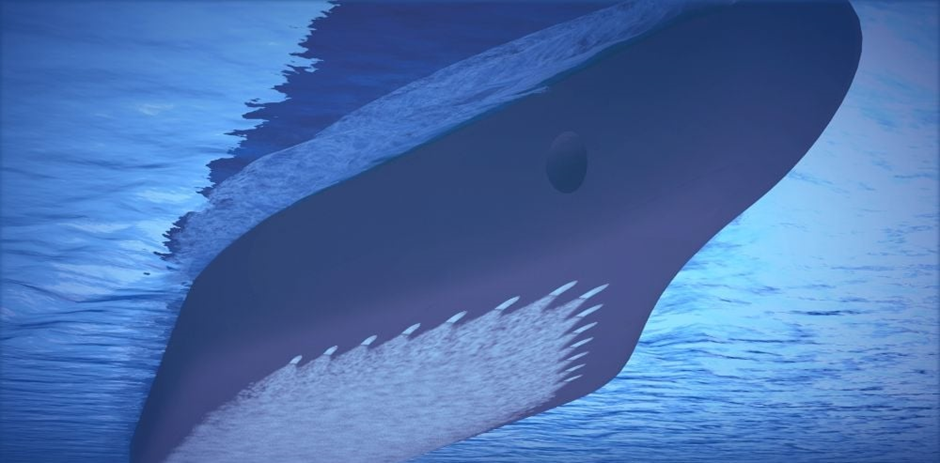 UK's cleantech company Silverstream Technologies has signed a deal with China Merchants Energy Shipping (CMES) to install its air lubrication technology on four 175,000cbm LNG carriers being built at Dalian Shipbuilding Industry Company (DSIC).
The agreement includes four firm installations of the Silverstream System and two options. The company said that this deal will see Silverstream's technology fitted onto the very first Chinese-owned, Chinese-built LNGCs in the global fleet.
The installations are set to take place over the next two years, with work expected to be completed by the end of 2024, in line with DSIC's building schedule.
According to Silverstream, the order further underpins its strong track record in the large LNGC segment, bringing the company's total number of contracted LNGCs to 23 vessels, eight of which are already in-service.
It also follows another recent deal with Abu Dhabi National Oil Company (ADNOC) to install the Silverstream System on six of the first LNGCs built at China's Jiangnan shipyard.
The new 175cbm LNGCs being built at DSIC are each jointly classed between China Classification Society and Lloyd's Register, American Bureau of Shipping, DNV, and Bureau Veritas respectively.
The Silverstream System is expected to cut the vessels' fuel consumption and emissions by 5-10% net. It will co-exist onboard with a number of other technological innovations including a Mark III membrane cargo containment system and an LNG dual-fuel propulsion chain.
"The agreement strengthens our cooperation with CMES in LNG ship investment and builds on our already strong relationship with Dalian Shipbuilding Industry Company. We look forward to working on these vessels and deepening the ties between Silverstream's Shanghai presence and the region's most important maritime players over the next two years," Noah Silberschmidt, Founder & CEO, Silverstream Technologies, said.
The installation of Silverstream's technology on the new LNGCs comes as part of CMES's strategy to substantially reduce greenhouse gas emissions from its operations in the near term. Alongside installing the Silverstream System to cut fuel consumption and CO2, CMES is also sharing voyage and ship data with BHP and DNV to help slash the environmental impact of its fleet.
Source – https://www.offshore-energy.biz by Jasmina Ovcina Mandra