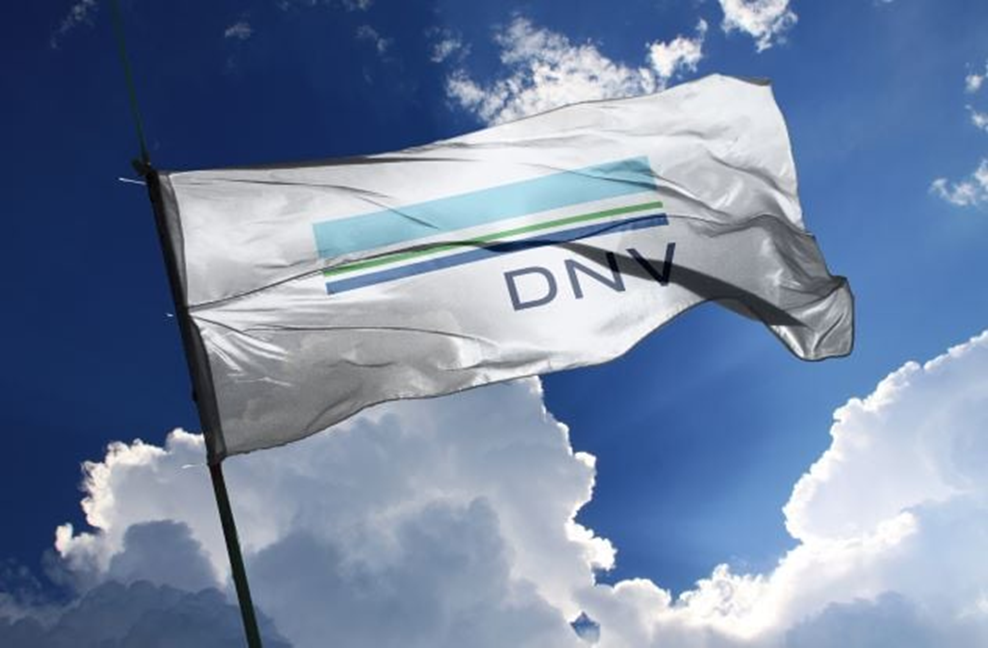 DNV has launched Emissions Connect, an emissions data verification engine and data management platform, designed to help the maritime industry accurately assess and work with emissions data.
"Reducing emissions and reporting on progress is becoming increasingly important for the maritime industry and is set to have an impact on business that goes beyond regulatory compliance," said Knut Ørbeck-Nilssen, CEO, DNV Maritime.
"Through providing real-time verified emissions data that the entire maritime value chain can share, trust and act on, Emissions Connect can serve as an important enabler to help the industry achieve its decarbonization goal."
The platform is built on the Veracity Data Workbench. The tool is designed to support shipowners with the operational impact of multiple regulatory requirements and decarbonization trajectories, however, it specifically tackles the needs emerging from the introduction of the EU Emissions Trading System (ETS) and the Carbon Intensity Indicator (CII).
The EU ETS, due to be phased in from 2024, will require the Document of Compliance (DoC) holder – typically the ship manager – to surrender EU Allowances (EUAs) based on the annual level of emissions.
DNV said that the EU ETS will expose DoC holders to significant financial risk, as emission costs will be factored into contracts between stakeholders to ensure fair distribution. CII is becoming a factor in charter terms, creating balance sheet risk and impacting shareholder value, access to capital, and commercial attractiveness. In this context, the collecting, managing, and sharing of accurate and reliable data will be crucial, DNV pointed out.
"Reliable, verified data is necessary at every stage of the value chain for operational control and accurate accounting of emissions in order to facilitate commercial agreements," explains Pål Lande, Digital Business Development Director at DNV Maritime.
"Annual aggregated data reports will no longer be sufficient to manage and control ETS allowance and CII performance. Transparency on a trusted and verified voyage statement based on daily real-time reporting of data will be an essential basis of commercial contracts."
Source – https://www.offshore-energy.biz by Jasmina Ovcina Mandra