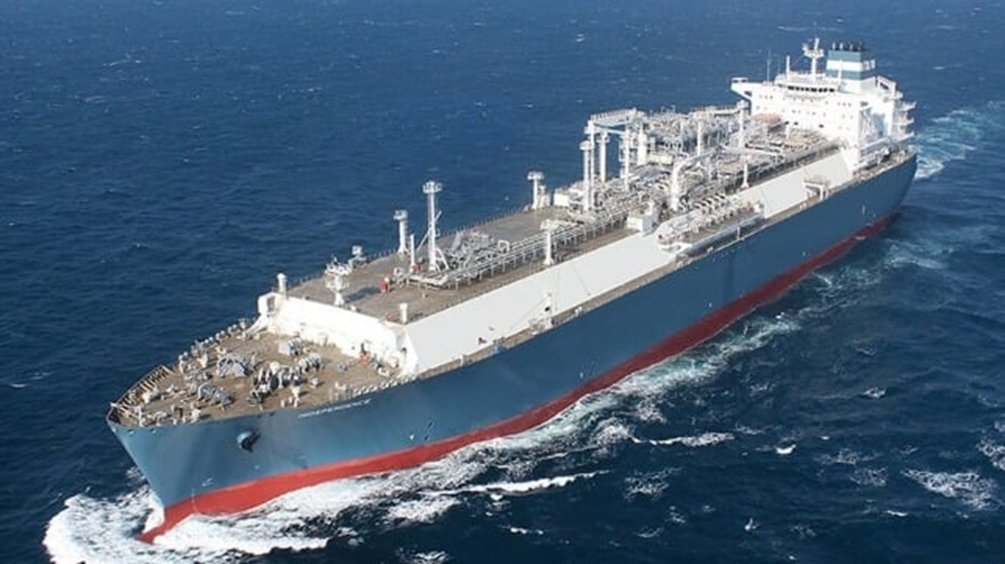 Efforts are continuing to develop the solutions that will be required to support the large-scale use of ammonia as it continues to emerge as a likely alternative fuel source. Experts point to the challenges of handling and storing large quantities of ammonia due to its toxic nature.
One solution that has been drawing attention is adapting the experience gained with the operation of FSRUs and handling natural gas as a potential model for the infrastructure for ammonia. A partnership between HD Hyundai Heavy Industries, HD Korea Shipbuilding & Marine Engineering, and Korea National Oil Corporation, working with Lloyd's Register was launched in December 2022 working to adapt their experience and technical knowledge for the development of an ammonia FSRU.
Lloyd's Register reports that it awarded Approval in Principle (AiP) to the project. This is Korea's first ammonia FSRU. HD Hyundai expects that the technology and the development and approval of the design can have a preemptive effect on the market helping to accelerate the development of the infrastructure to support ammonia both as a fuel and as a carrier for storing and transporting hydrogen.
HD Hyundai developed the approach for the marine-based supply of ammonia highlighting that an FSRU approach is both less expensive than building onshore infrastructure and will require a shorter time to produce and deploy. They also point out the requirement for less space in ports and at other facilities that deploy an FSRU unit.
"This development will e one of the major solutions to solve pending issues in the field of clean ammonia storage infrastructure," predicted Beom-hee Ahn, Head of ESG for Korea National Oil Corporation.
LR said that it believes FRSUs are an increasingly viable alternative to meet the growing demand for liquified gas storage and regasification. The design developed by the partnership with Hyundai will store liquified ammonia transported from production areas and can perform regasification to supply the shipowners and operators.
HHI performed the basic design of the unit while KSOE developed the key equipment for the regasification system. Korea National Oil provided technical information on the storage and shipment of ammonia and LR provided the technical expertise and review.
Source – THE MARITIME EXECUTIVE