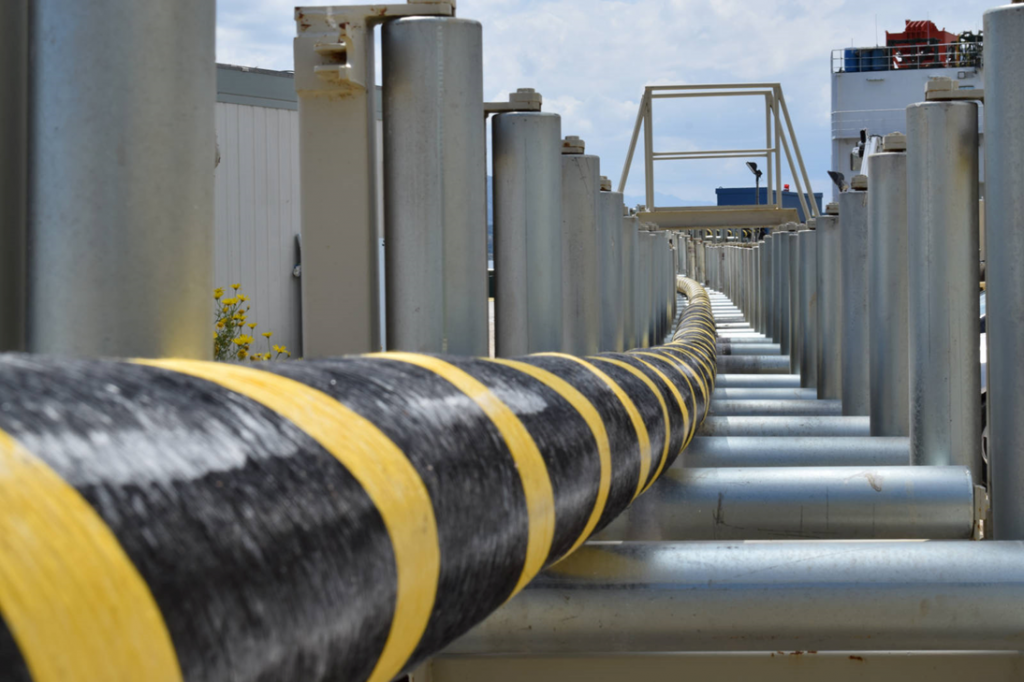 RWE and Northland Power have selected the Greek cable manufacturer Hellenic Cables as the preferred supplier of the inter-array cables for their up to 1.6 GW Nordseecluster development in the German North Sea, a cluster consisting of four offshore wind farm sites.
Hellenic Cables will supply approximately 185 kilometres of 66-kV aluminium and copper conductor cables to connect the 44 wind turbines with two offshore substations in Nordseecluster A and the 60 wind turbines of Nordseecluster B that will be directly routed into the transmission system operator's converter.
The cables will be manufactured at the Hellenic Cables factory located in Sousaki, Corinth, Greece.
The Nordseecluster will be constructed in two phases, Nordseecluster A and Nordseecluster B, each comprising two offshore wind farms.
The two Nordseecluster A wind farms (N-3.8 and N-3.7), which have a combined capacity of 660 MW, are currently in the permit application phase. The first phase will comprise 44 Vestas 15 MW wind turbines and is scheduled for commercial operation in early 2027.
Installation of subsea cables is expected to be completed by the end of 2025.
For the 900 MW Nordseecluster B, RWE and Northland Power plan to secure the two sites (N-3.6 and N-3.5) by bidding and exercising the step-in rights in the German offshore wind auctions this year, as they did for the Nordseecluster A sites in 2021. This second phase is planned to be built by 2029.
The delivery of cables for Nordseecluster B is scheduled for late 2027.
The Nordseecluster will be built in close proximity to the existing 332 MW Nordsee One wind farm which RWE and Northland Power co-developed and operate jointly.
Source – https://www.offshore-energy.biz by Adrijana Buljan