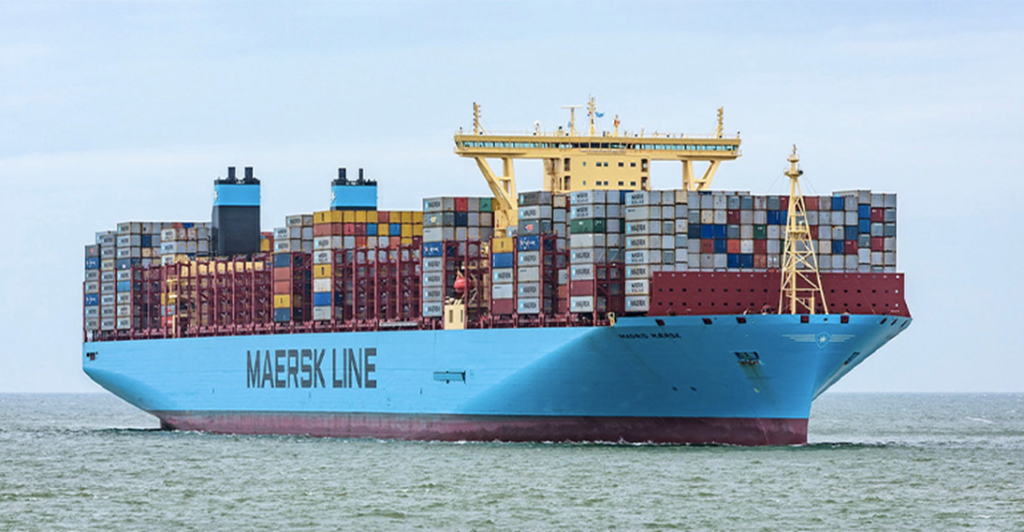 Maersk Growth, a venture arm of industry major A. P. Moller – Maersk, has together with VÅR Ventures, invested in Kvasir Technologies, a Danish technology company developing a proprietary technology for the production of carbon-neutral biofuel from non-edible biowaste material.
The company has raised EUR 2.15 million from this investment round, pushing the total to nearly EUR 7 million this past year, including a EUR 2.5 million non-dilutive grant from the European Innovation Council (EIC) and various other project grants.
The funding will be used to fast-track the realisation of the promising technology, and the company expects this to be the last investment round before their Series A.
"We are proud and pleased about this investment from VÅR Ventures and Maersk Growth, respectively, as it truly validates the trust in our technology and cements its potential as an alternative to fossil fuels for the sectors most in need. We look forward to converting the investment into concrete initiatives as we work hard to scale our technology to mature it for the market," says CEO Joachim Bachmann Nielsen, CEO, co-founder, and inventor of Kvasir's technology.
"Scaling up production of low carbon fuels will play an essential role in achieving the decarbonisation targets of A.P. Moller-Maersk as well as the broader maritime industry. In Maersk Growth, we strive to accelerate this transition by identifying and supporting new innovative technology companies on the path towards commercial scale. Kvasir is a prime example of this, and we are excited to join them on this journey", says Lasse Truels Köhler, Senior Associate at Maersk Growth.
Maersk has set ambitious 2030 targets as part of its 2040 decarbonization strategy that includes having at least a quarter of its ocean cargo transported with green fuels.
Maersk's share of ocean freight transported with green fuels in 2022 was 2 percent, according to the Danish container shipping major.
The 2 percent accounts for biofuels, which the company started using on its fleet back in 2019.
Maersk said that the use of biofuels tripled in 2022 when compared to 2021, driven by the increased uptake of Maersk's EcoDelivery ocean product, which involves the utilization of sustainable biofuels on selected company vessels to cut emissions.
The Danish major believes that methanol is the only scalable green fuel option this decade as it can be safely used and it is relatively easy to handle. But, it will take time to reach a sufficient scale to cover the demand, so an alternative 'drop in' fuel is necessary to fill the gap: biodiesel.
The company currently uses only second-generation biodiesel, made from waste and feedstock. Nonetheless, the fuel has constrained availability and unpredictable price subject to volatile swings.
Source – https://www.offshore-energy.biz by Jasmina Ovcina Mandra