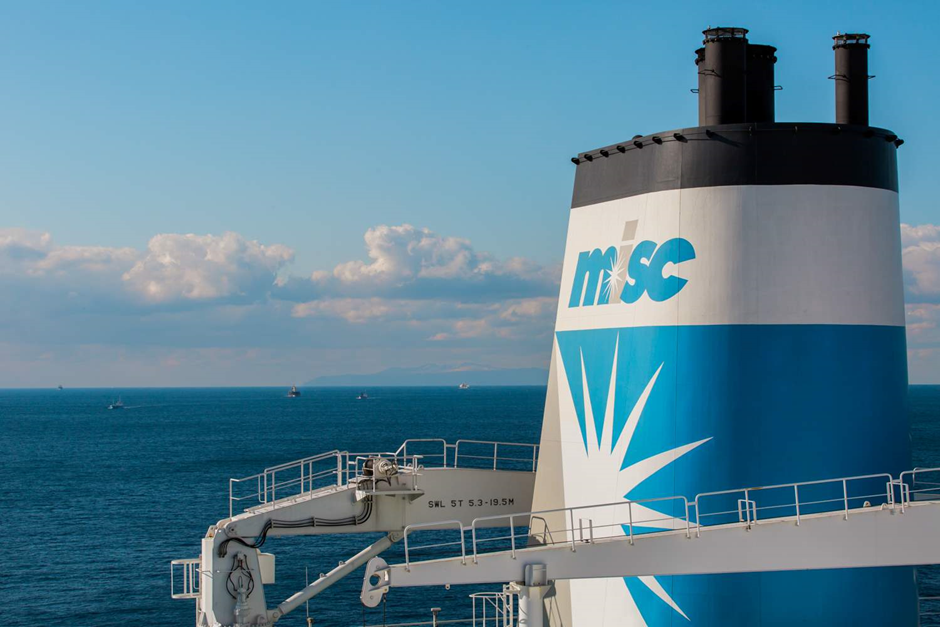 Malaysian energy logistics group MISC Berhad (MISC) has joined forces with South Korean shipbuilder Samsung Heavy Industries (SHI), Japanese trading company Mitsui & Co. and international technology group Andritz to explore opportunities for carbon capture and storage (CCS) solutions in the maritime value chain.
On 18 January, the companies signed Memorandums of Understanding (MoU) to work on the projects which will include identifying storage hubs, developing floating solutions and carbon capture parts and equipment.
Under the MoU with Mitsui, the parties will jointly collaborate on business opportunities across the CCS value chain, including the identification of potential CCS hubs, and assessing the commercial and technical viability of CCS solutions.
Meanwhile, the partnership with SHI covers the joint development of the engineering, procurement and construction (EPC) of the floating carbon dioxide (CO2) solutions to facilitate and support the optimisation of offshore CCS projects by combining each party's expertise, experience, and resources.
On the other hand, the cooperation with Andritz covers the application and optimisation of carbon capture technologies and the execution of engineering, procurement, construction, installation, and commissioning (EPCIC) of CCS systems for marine and land-based applications.
"Carbon capture and storage technologies as well as related infrastructure, are pivotal measures to support and accelerate the transition towards a low-carbon future. Strategic collaborations with global stakeholders have always been our approach, and we will continue forging partnerships in the development and commercialisation of the carbon capture and storage value chain," MISC's President & Group Chief Executive Officer, Captain Rajalingam Subramaniam, said.
"The MoUs reflect MISC's ambition to define our role in a future that is being shaped by the energy transition and we are pleased to explore opportunities in this new venture with our partners. We would like to thank Mitsui & Co., Ltd., SHI and ANDRITZ for this purposeful partnership."
Subramaniam added that the firm's commitment towards decarbonization is also reflected in the partnership with the Castor Initiative, a global coalition that was formed to develop ammonia as a viable fuel for the maritime industry. Recently, global energy major TotalEnergies also joined the project, to support the uptake of ammonia as a fuel.
"Discussions are also in progress to expand our partnership to ensure that we operate in a sustainable manner and are prepared for the transition. Our collective expertise as a Group in energy shipping, maritime and port management, offshore engineering and fabrication places us in a viable position to develop and play an important role in the carbon capture and storage value chain," MISC's President stressed.
MISC 2050 strategy focuses on identifying new businesses while also working with partners to achieve net-zero goals. Last September, the company signed long-term charter contracts with Qatar's state-owned oil and gas company QatarEnergy for five newbuild liquefied natural gas (LNG) carriers.
Source – https://www.offshore-energy.biz by Fatima Bahtic