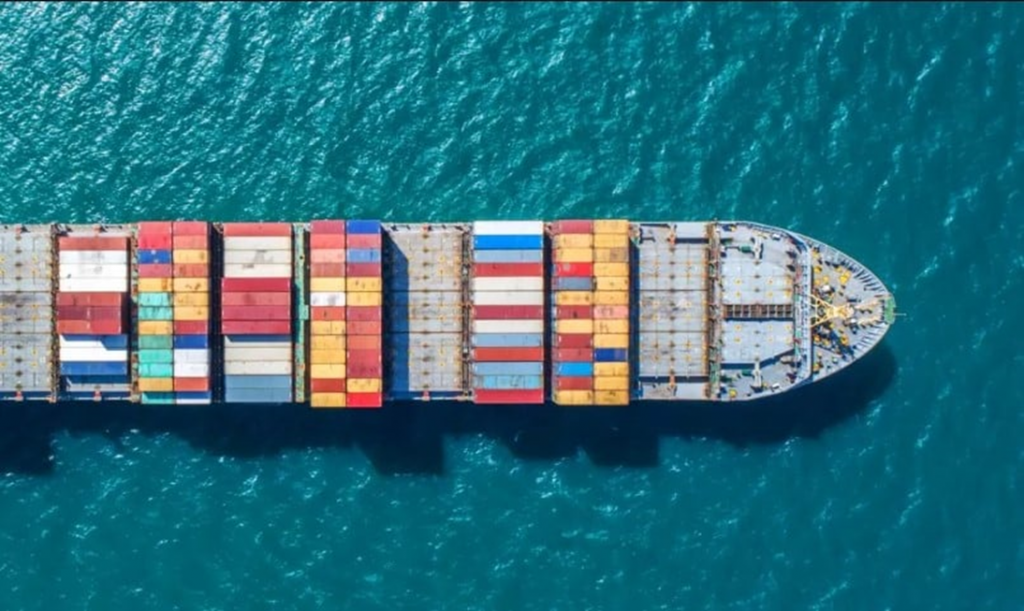 A joint UK-EU project to develop retrofit carbon capture solutions and other technologies for ships to reduce their emissions and fuel consumption has got underway.
The Green Marine project, led by the Cyprus Marine & Maritime Institute (CMMI), brings together 10 partners from industry and academia from all over Europe and the UK, including the University of Strathclyde's Department of Naval Architecture, Ocean and Marine Engineering.
Other partners included in the project are Cyprus Marine & Maritime Institute, Smart Material Printing, Wind plus Sonne GmbH, University Polytechnic of Marche, BlueXPRT, SINTEF, PDM, CalMac Ferries Limited, and Carbon Capture Machine.
The partners share the vision of providing the wider maritime community with efficient ways of onboard retrofitting solutions, leading to the decarbonisation of the maritime industry.
The Green Marine team will develop retrofitting protocols and solutions to enable the future of shipping to be energy and fuel-efficient and capture the carbon it emits.
Specifically, to help the different stakeholders in their decision-making, a software tool catalog will be made that gathers knowledge on these and other solutions. The project will demonstrate these tools and the innovative solutions onboard Caledonian MacBrayne (CalMac) vessel/s.
According to the partners, the project objectives are as follows:
Develop and validate retrofitting protocol tools suitable for adapting engines, flue gas carbon capture and utilisation, and integrated energy saving solutions for ships worldwide.
Develop and validate a software tool containing an up-to-date catalogue of suitable solutions for a wide variety of ship types and operation scenarios.
Tailor a (nano)particle and virus removal solution suitable for gaseous steams.
Tailor commercially available gas-gas separating membranes for CO2 and water capture.
Develop and implement a carbon capture solution based on an alkaline solution with Ca- and Mg from sea water.
Replicate project learnings to all stakeholders; Stimulate software tool use and further enrich its data; Cooperate with global marine community of ship owners, operators, shipyards and equipment providers.
Firmly position the retrofitting, software tools as a sustainable solution, offering a realistic and competitive new alternative in the Carbon Capture Utilisation and Storage (CCUS) market.
"As part of Green Marine project, the different technologies will be tested and verified onshore first for their marine application and, based on the results, a demonstration of the technology will be performed onboard one or more CalMac vessels," Iraklis Lazakis, a professor from the University of Strathclyde said.
"This will take place towards the end of the project including a full process and consultation period with Classification Societies on the feasibility and risk assessment and qualification of the application of these technologies onboard the vessel/s."
The project will run until January 2027 with an EU/UK funding of almost €5 million.
Source – https://www.offshore-energy.biz by Fatima Bahtic