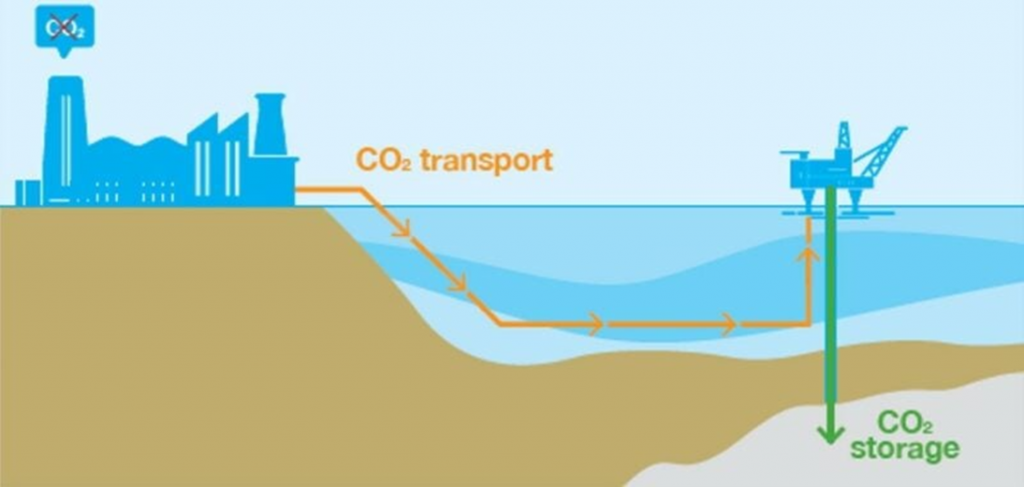 UK oil and gas company EnQuest has secured the offer of carbon storage licenses as part of the UK's first-ever round of carbon sequestration licenses issued by the North Sea Transition Authority (NSTA).
The license offers are within application areas known as Northern North Sea 1 and Northern North Sea 2, located some 99 miles northeast of Shetland.
The areas include the Magnus and Thistle fields, currently operated by EnQuest, as well as the non-operated Tern and Eider fields.
According to the company, these sites are large, well-characterized deep storage formations connected by significant existing infrastructure to the Sullom Voe Terminal (SVT) in Shetland, a 1,000-acre brownfield COMAH site that provides ample space for the development of facilities required for a carbon storage hub.
EnQuest Chief Financial Officer, Salman Malik, said: "EnQuest has plans to develop a low-cost carbon megastore that will initially be capable of storing 10 million tonnes of CO2 a year. Our vision is that geological formations in this area will ultimately be capable of permanently storing more than one billion tonnes of CO2."
EnQuest plans to have CO2 shipped to SVT in liquid form and then use the existing jetties at the terminal before being transported via the existing East of Shetland pipeline for injection and permanent storage offshore.
The flexibility afforded by a shipped solution for carbon storage is expected to enable a service to be provided to isolated emitter clusters in the UK, Europe, and further afield who may not otherwise be able to access storage infrastructure.
The infrastructure that EnQuest operates at SVT includes four existing jetties which can accommodate large vessels in a natural deep-water port with a 24-meter draught. The company also operates the 200-kilometer East of Shetland pipeline (EOSPS) network which runs out to Magnus in the northern North Sea.
"Our initiative presents a significant opportunity to transition oil and gas skillsets, leveraging EnQuest's core capabilities and assets to deliver a just transition for the sector including new economic opportunities backed by education and skills training," said EnQuest CEO, Amjad Bseisu.
"As we build a low-carbon, sustainable economy essential for the well-being of future generations. EnQuest's carbon storage proposition provides a vital service for areas where liquid CO2 is the solution, helping EnQuest go beyond zero in terms of its carbon footprint and helping the UK and Scotland achieve their national net zero targets. EnQuest also remains committed to reducing its own carbon footprint."
As reported yesterday, NSTA offered 12 companies awards for 20 carbon storage licenses in the UK's first-ever CO2 storage licensing round.
Once in operation, the storage sites could store up to 30 million tonnes of CO2 per year by 2030, approximately 10 per cent of total UK annual emissions.
Source – https://www.offshore-energy.biz by Nadja Skopljak