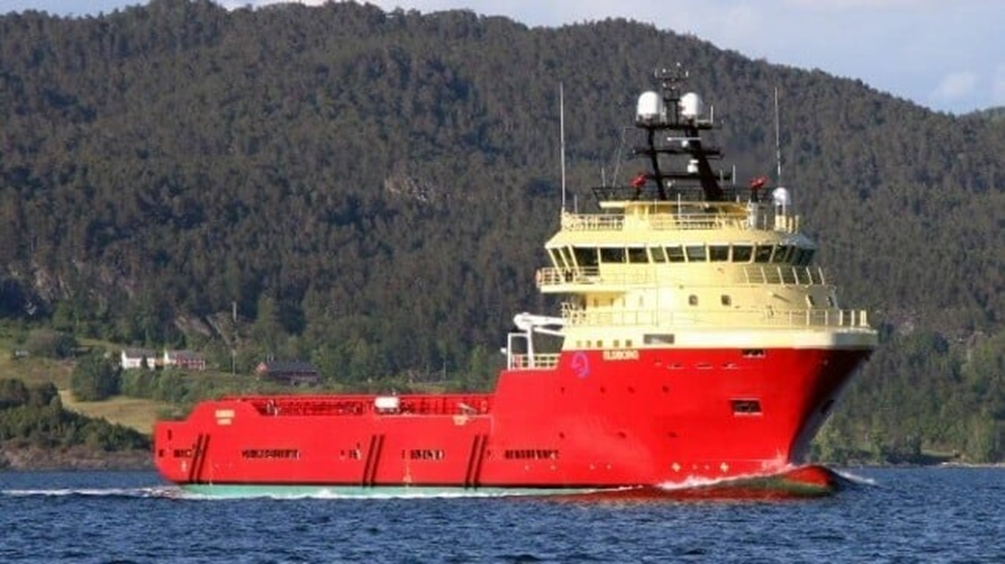 Amogy, a U.S.-based startup that seeks to commercialize ammonia-fueled power systems, announced that it has signed an agreement to explore the installation of its ammonia-fuel system aboard an offshore vessel. This comes as the company is currently working on a project to demonstrate an ammonia-fueled tugboat by the end of 2023 after it has already demonstrated ammonia-fueled operations with a drone, heavy-duty tractor, and semi-truck.
Calling its newest project another important step toward decarbonizing sustainable technology in the maritime industry, the start-up which has investors including Amazon's Climate Pledge Fund, AP Ventures, SK, Saudi Aramco, and DCVC, entered into a Memorandum of Understanding with Skansi Offshore, a shipping company headquartered in the Faroe Islands, and Norwegian system developer and integrator SEAM.
"Given the whole industry's strong commitment to clean fuels, it is crucial for us to make a positive impact here," said Christian W. Berg, Managing Director of Amogy Norway. "We believe our partnership with Skansi and SEAM can serve as a compelling inspiration for other maritime operators to follow."
The three companies will investigate a potential technology collaboration in the field of ammonia application, with the goal of decarbonizing the offshore industry. The first focus of this collaboration is a possible retrofit of Amogy's ammonia-to-power system on one of Skansi's existing vessels.
"Integrating Amogy's ammonia-to-hydrogen technology in our vessel is a significant step in the right direction, bringing us closer to our long-term goal of decarbonizing the maritime industry and reducing greenhouse gas emissions," said Jens Meinhard Rasmussen, CEO of Skansi Offshore.
Skansi owns and operates five platform supply vessels. The company provides offshore support and transportation services for the international offshore oil and gas industry.
Amogy though its operations in Norway is working to test larger systems including a 200 kW ammonia-to-power platform that would be used for the demonstrations on the tugboat. The company acquired a tug built in 1957 and said it would be refitting it with a 1-megawatt version of the company's system, three times larger than what has been field-tested on an ammonia-fueled semi-truck earlier this year. Amogy's ammonia-to-power technology feeds liquid ammonia through its cracking modules integrated into a hybrid fuel cell system, which powers the electric motors.
The company has said it plans to continue the testing in Norway and also plans a demonstration for an inland barge retrofit in partnership with Southern Devall.
Source – THE MARITIME EXECUTIVE