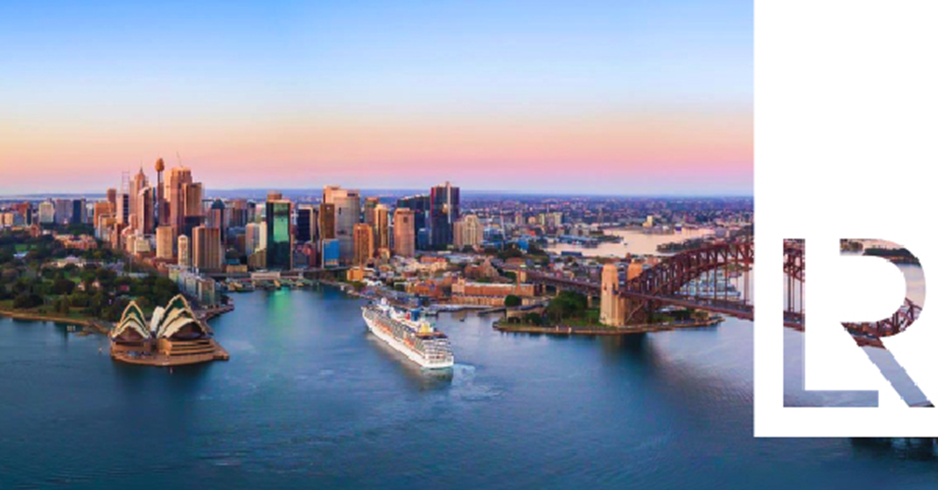 These regulations are applicable to shipowners, ship operators, ship managers and ship masters intending to enter Australian or New Zealand waters.

The Governments of both New Zealand and Australia have adopted regulations regarding the control of biofouling on ships' hulls. These regulations have resulted in ships being refused entry to ports in both countries, with a significant impact on ship operations and passenger experience.

Preparation Required
Both countries require documentation to be provided before arrival to demonstrate that appropriate measures are in place to manage any biofouling which may occur on the hull.

For New Zealand, there are three ways to comply with the requirements; by carrying out one of the following procedures and having the appropriate documentation including:
Undertaking continual hull maintenance using best practices (recommended for short-stay ships).
Cleaning the hull and niche areas within 30 days before arrival in New Zealand (recommended for long-stay ships).
Booking an appointment for the ship to be hauled out and cleaned by an MPI-approved
treatment supplier within 24 hours of arrival (recommended for vessels coming to New Zealand for refit or repair).
If your ship is not able to meet the required standard using one of these measures, you may develop a craft risk management plan that details alternate but equivalent measures to manage biofouling. This must be approved by the New Zealand Ministry for Primary Industries and include steps to reduce risk to the equivalent level of arriving with a clean hull.

For Australia, ship operators can demonstrate proactive management of biofouling by implementing one of these three accepted proactive biofouling management options which include:
Implementation of an effective biofouling management plan.
Cleaned of all biofouling within 30 days prior to arriving in Australian territory.
Implementation of an alternative biofouling management method pre-approved by the
Department of Agriculture, Water and Environment.
Documentary evidence must be available upon request by a departmental officer.

A ship operator that cannot demonstrate implementation of proactive management practices will be asked additional pre-arrival questions. The department will then use the responses to make an initial assessment of the risk that the ship presents.

Should the ship request to carry out in-water cleaning in Australian Waters, the approval process is complex and could involve multiple government agencies and port authorities who consider the biosecurity risks.

Therefore, ship operators should be aware that in-water cleaning requests are unlikely to be approved due to the high biosecurity and environmental risks associated with in-water cleaning and treatment activities.

Assess options swiftly
If a ship operator is planning to visit either New Zealand or Australia in the near future, it is important to consider the Biosecurity Regulations as part of their ship management practices prior to arrival. Ships are being refused entry to ports, resulting in cancelled port visits for cruise ships.

It should also be noted that a ship which is refused entry to these ports will have to carry out the appropriate cleaning actions, and the geographical situation of Australia and New Zealand may result in a substantial detour prior to being allowed entry.
Source – Lloyd's Register Class News