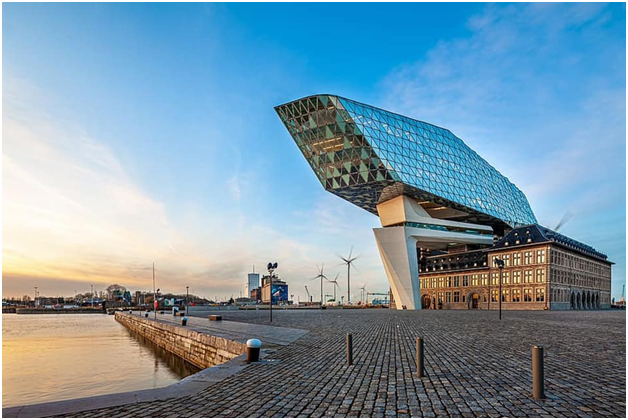 In an agreement signed between the Antwerp city government and Fire Department, a private 5G network will be developed and tested in the port premises.
Named 'Minerva', the network is currently being engineered by a collaboration of IT giants like Ericsson and iSea. It will allow the three partners to further develop their existing digital applications and to explore new ones.
Advantages of a Private network:
A private 5G network increases the speed, reliability and security of the port authority, the police and the fire brigade's digital applications. The network is not dependent on public providers and is thus better protected against potential breakdowns, as well as overload during large events or mass gatherings.
Ports and their authorities have recognised the role of 5G in progressing true smart ports and the potential that IoT has for automation and augmented reality applications. These applications will improve efficiency and optimise logistics supply chain and port operations.
Furthermore, data and information allow complete visibility of cargo in transit. By allowing real time monitoring of goods in transit it can remotely manage them. It not only gives details as to location, but can give updates on temperature, humidity, "g" forces etc on goods in transit.
Τhis 5G trial network with Ericsson technology covers the entire port of Antwerp.
"It will support future operations in terms of shipping, safety and ecology. But it is also the ideal basis for the development of high speed 5G applications for automation, logistics, safety and security, " said Annick De Ridder, former member of the Belgian parliament.
According to her, Minerva will generate new jobs in the port area. iSea CEO Valentijn Vande Keere also reciprocated the same thing when he said, " It will also ensure optimum coverage within the partners' operational area, on the basis of end-to-end European technology."
Posted in General by Ankur Kundu on Nov 04, 2020 at 15:39.