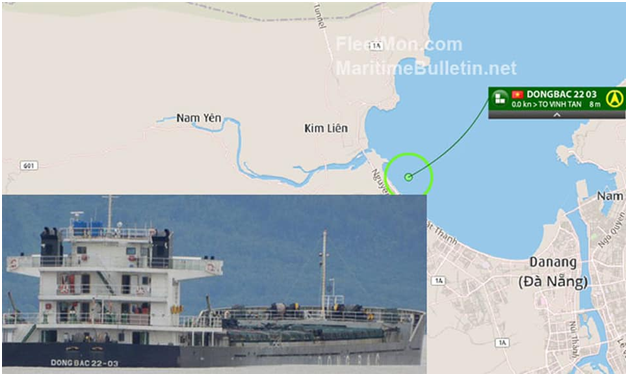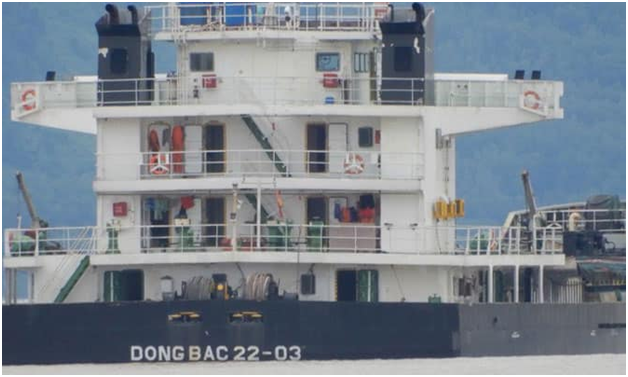 Bulk carrier DONGBAC 22-03 with 21200 tons of coal on board sheltered from closing storm in Da Nang Bay, on Oct 7, while en route from Cam Pha to Binh Thuan. The ships dropped both anchors when the storm struck, but couldn't hold against strong wind and waves, and drifted aground on Oct 11. All crew remained on board, salvage to take place as soon as possible. Reportedly, rudder is damaged.
FleetMon Vessel Risk Rating:
Posted in Accidents by Mikhail Voytenko on Oct 12, 2020 at 06:30.