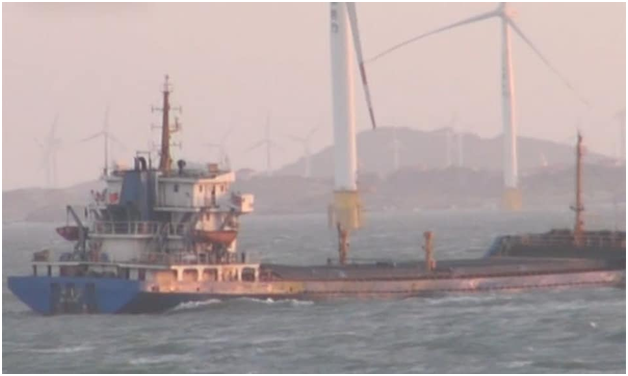 Cargo ship ZHONG JIN 51 with 5100 tons of steel on board ran aground in the afternoon Oct 9 in waters of Fuzhou Province, China, northern Taiwan Strait, while en route from Shidao to Quanzhou. Master requested assistance, fearing the ship may sink any moment. SAR ships responded to distressed crew, all 11 crew were evacuated by SAR ship's rescue boat. No news on ship's status and condition.
FleetMon Vessel Risk Rating:
Posted in Accidents by Mikhail Voytenko on Oct 09, 2020 at 16:43.