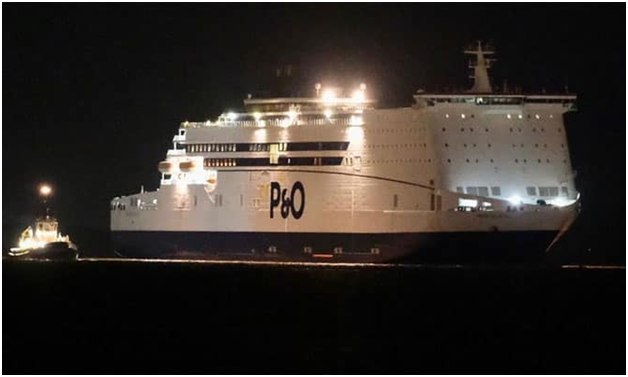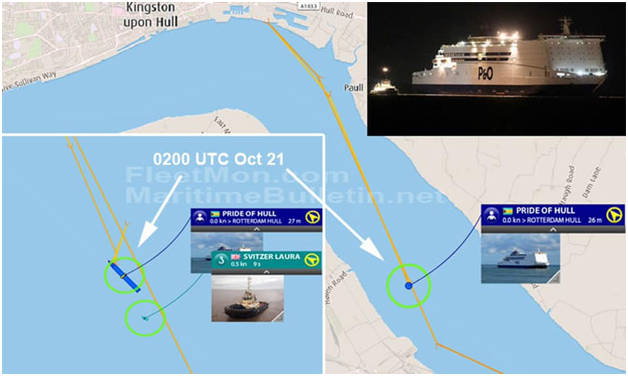 Fire erupted in engine room of ferry PRIDE OF HULL, servicing Hull – Rotterdam line, soon after she left Hull at around 1900 UTC Oct 20, with 260 passengers on board. Coast Guard and RNLI boats responded, the ship was anchored in Humber river at around 2000 UTC, and as of 0200 UTC Oct 21, was still at anchor, with tug at her side. No injures reported, passengers probably still on board. Smoke was seen billowing from engine room. No injures reported.
FleetMon Vessel Risk Rating:
Posted in Accidents by Mikhail Voytenko on Oct 21, 2020 at 02:11.