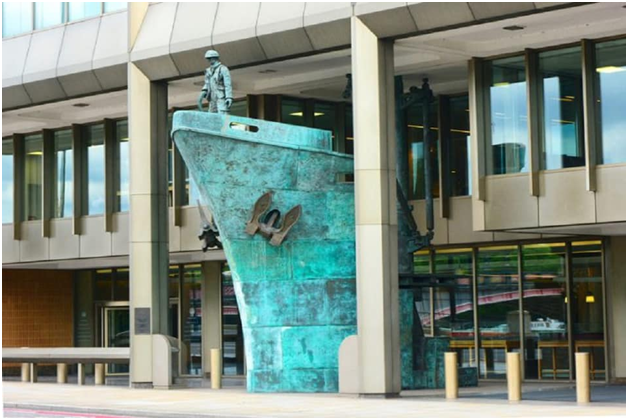 After CMA CGM, now the IMO is under cyber attack, reports the LoadStar.
What Happened?
Cyber criminals have continued their assault on the maritime sector after the industry's governing body, the International Maritime Organization (IMO), admitted it had also suffered a cyber-attack when its website went down on 30th September
"The interruption of service was caused by a cyber-attack against our IT systems," it said today.
"IMO is working with UN IT and security experts to restore systems as soon as possible, identify the source of the attack and further enhance security systems to prevent recurrence."
Data Breach Likely
CMA CGM yesterday revealed it may have suffered a data breach during the recent cyber-attack.
As the French carrier works on restoring its systems, it said: "We suspect a data breach, and are doing everything possible to assess its potential volume and nature."
Progress in Restoring System
However, it added that its IT technicians had made progress in restoring its systems.
"Today, the back-offices (shared services centres) are gradually being reconnected to the network, thus improving bookings and documentation processing times," it said.
Online Bookings Still Possible
And it reminded customers that online bookings could still be made through the INTTRA portal, as well by spreadsheet via email, and said EDI messages were also secure.
It told them: "Maritime and port activities are fully operational. We are providing alternative and temporary processes for your bookings and are committed to processing them as quickly as possible."
Source: The LoadStar