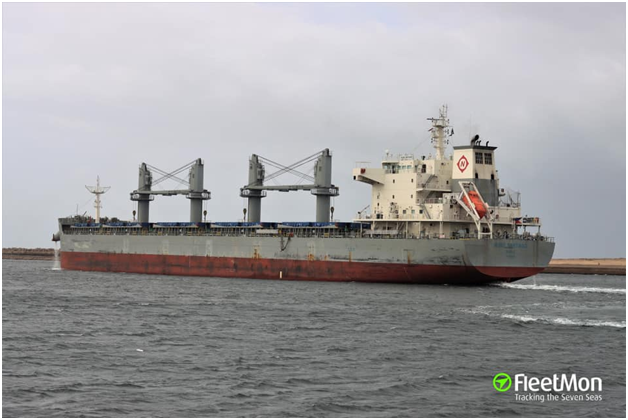 Filipino bulk carrier NORD SANTIAGO was detained by Estonian Maritime Authorities on request of Estonian Seamen trade union inspector and ITF representative, one Jaanus Kuiv, who found, that employment contracts of all 18 crew were expired. The ship berthed at Muuga (Tallinn) on Oct 4, on arrival from Senegal via Norway. Owner is requested to carry out crew change. Foreign crew change in Estonia is allegedly possible, but who knows though, if it's possible in real life, for all-Filipino crews, both off and on signers. As of Oct 8, bulk carrier remained in the same position.
FleetMon Vessel Risk Rating:
Posted in Maritime Security by Mikhail Voytenko on Oct 08, 2020 at 16:46.