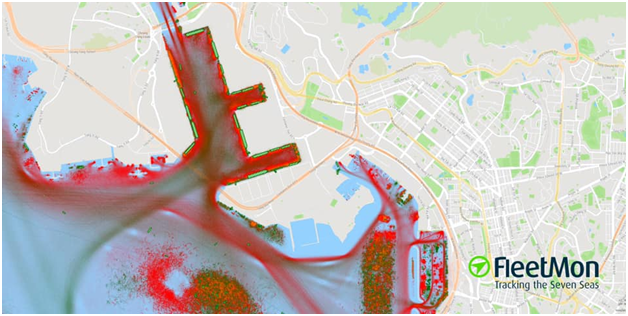 A record haul of crystal meth has been seized by customs officials in Hong Kong. The estimated worth of the crystal meth, as per street value in Hong Kong is nearly US $40 million.
Hidden among sacs containing cement, the drug was found in a shipping container on its way from Mexico to Australia.
Authorities noticed the first red flag when suspicion arose allegedly by the route it was taking. The shipment had been to South Korea and Vietnam before arriving in the city last week, and was expected to stop in Singapore before arriving at its final destination.
As said by head of the Customs and Excise Department's drug investigation bureau, street value of the drug, popularly known as Ice, or methamphetamine, could have been worth five times more in Australia than Hong Kong levels, taking the worth of the seizure upto US $200 million.
They were then concealed in 251 bags of cement in a shipping container that arrived in the city last Monday, before being found by customs officials. The consignment was declared as 1,168 bags of cement initially when it arrived in the port on Monday.
Senior Superintendent Benson Lee Tak-shun commented, "The container arrived from Vietnam, but its documents indicated it originally came from Mexico and was then shipped to South Korea before reaching Vietnam."
The shipment stayed in Vietnam for three months before being shipped to Hong Kong.
Apart from the route being suspicious, the container was examined because about 20 percent of the bags appeared swollen, but were lighter than the others. Further X-ray results only added to the suspicion of authorities.
Further investing is ongoing into the matter.
Posted in Maritime Security by Ankur Kundu on Nov 05, 2020 at 13:34.