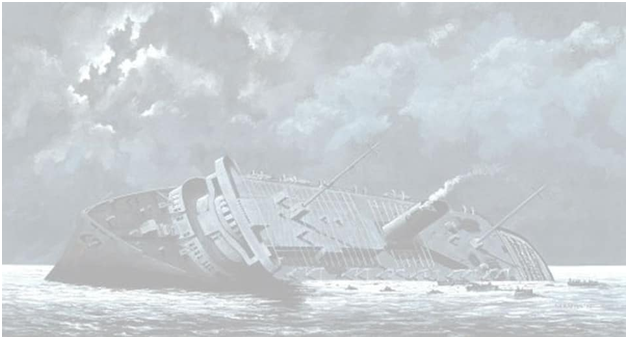 Mega container ship lost at least 100 containers in the Pacific in the morning Oct 30 in stormy weather conditions. The ship changed course, speed, to reduce adverse weather impact. Awaiting ship's ID confirmation, more details.
FleetMon Vessel Risk Rating:
Posted in Accidents by Mikhail Voytenko on Oct 30, 2020 at 06:39.