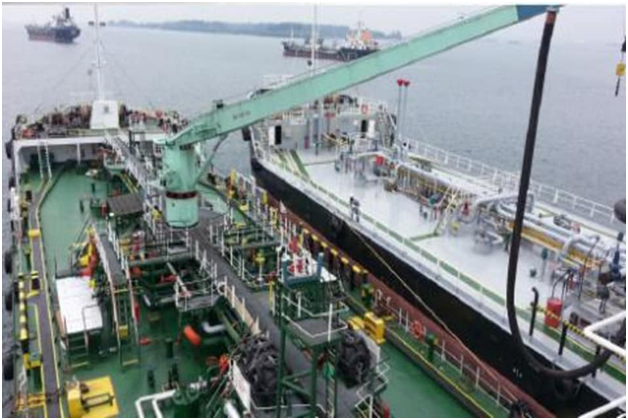 Manifold Times reports Singapore's successful recovery from the exit of major player Hin Leong Trading.
"This is something only few ports can pull off," believes the CEO and Board Member of international bunkering firm Fratelli Cosulich.
Timothy Cosulich, was presenting at the Petrospot organised Global Bunkering Summit 2020 event on 2nd September, when he pointed out the market share of Hin Leong being "quite quickly" reallocated among some new and existing players after its fall.
"The port authority and some big buyers were concerned about the potential shortage in bunker fuel and barges availability," he said in a webinar.
"But to be honest, the supply chain proved once again to be strong and resilient. Even the exit of the largest failure was not sufficient to create a real disruption."
Couslich also stated,
"Singapore remains and will continue to be the largest and most important bunkering hub in the world. Not many other ports would have been able to sustain the shock of the largest player exiting the market in such a seamless way."
"Our view is that the Singapore market has now achieved a rather healthy balance in terms of barges terminals and products, and the commitment of all the key players in the industry is a further testament of the effort the port authority has made into this.
"Singapore continues to be as Sinatra once described New York: 'If you can make it there. You can make it anywhere.'"
Source: Manifold Times