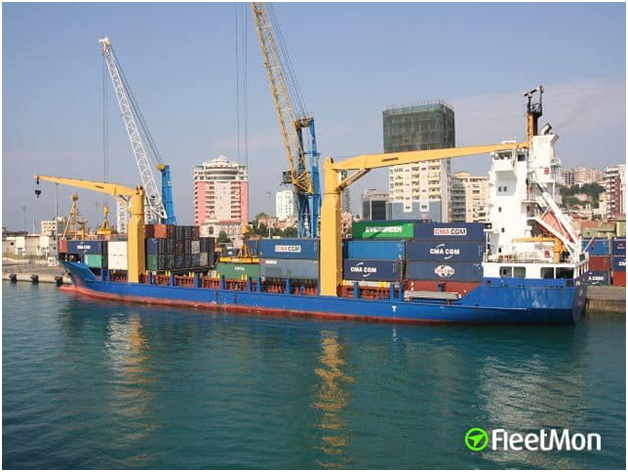 Four stowaways of Algerian origin were found on board of general cargo ship JANINA at Valencia, Spain, on Aug 25. One of them claimed to be minor, he was taken ashore, the rest remained on board, the ship left Valencia same day, bound for Mostaganem, Algeria, so with any luck, JANINA will get rid of highly unwelcome "guests" in Algerian port. There's a surge of stowaways found on ships arriving at Valencia, recently – 11 in less than 3 weeks. Stowaways claim they sneak on board of the ships all by themselves, without any assistance from human traffickers or NGOs or whatever else. Masters of the ships invaded by migrants/stowaways, say otherwise. Master of the Janine, in particular, said, that perpetrators just couldn't board the ship without outside assistance.
FleetMon Vessel Risk Rating:
Posted in Maritime Security by Mikhail Voytenko on Aug 26, 2020 at 08:27.