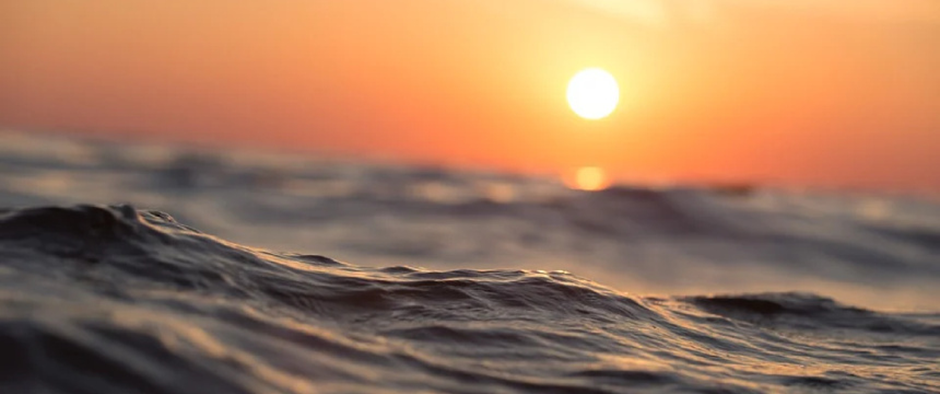 Authorities in the Marshall Islands have reported the successful rescue of all 23 occupants of a foreign-flagged fishing vessel that capsized and sank near the capital Majuro late last week.
Yap Seagull, a tuna purse seiner registered to the Federated States of Micronesia, was approaching Majuro when it began taking on water due to a hull leak in the early morning (local time) of Friday, February 10.
The vessel then started to list, prompting the captain to order that the lifeboat be prepared as some of the crew worked to pump out the water in the flooded hold. The effort proved unsuccessful, and the crew were forced to take to the lifeboat as the seiner capsized.
The crew of a passing containership came to the aid of the survivors on the drifting lifeboat and took six of them on board while the remainder were picked up by a Marshall Islands Sea Patrol rescue vessel.
One survivor had suffered injuries and was later brought to hospital.
The seiner's occupants at the time of the incident included a Tuvaluan fisheries officer and 22 crewmen who hailed from various countries including Mexico, the Philippines, Venezuela, Ecuador, Yap, the Solomon Islands, the Marshall Islands, and the United States.
The crew said they had earlier departed American Samoa and had been sailing in high waves towards Majuro for over a week when their vessel capsized.
Source – https://www.bairdmaritime.com