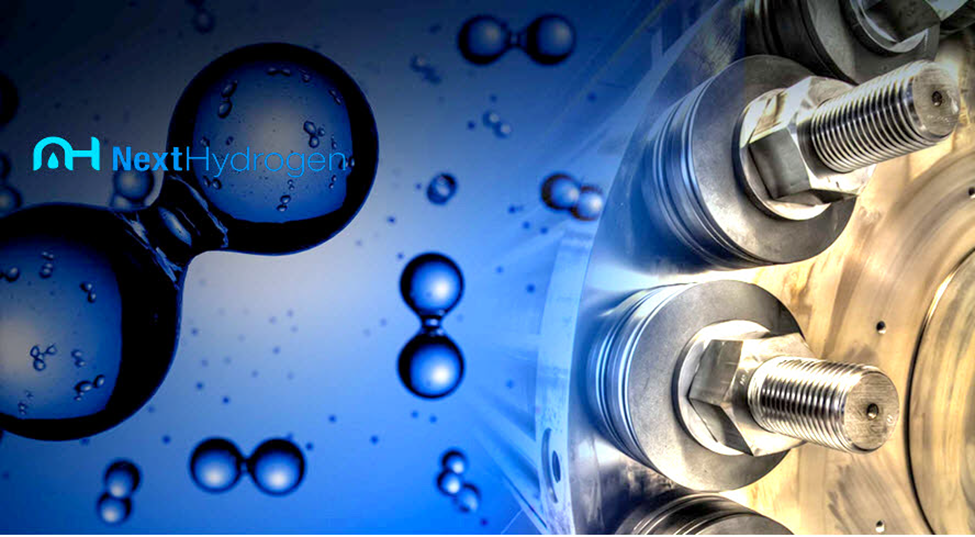 Canada-based designer and manufacturer of electrolyzers Next Hydrogen Solutions has been awarded $5.1 million from Sustainable Development Technology Canada (SDTC) towards the development and demonstration of its next-generation electrolysis technology.
"We are delighted with SDTC's decision to support this Next Hydrogen led consortium project. The collaboration with key industry partners provides an unprecedented opportunity to accelerate the adoption of our innovative green hydrogen products in the marketplace. We look forward to providing updates on our development progress and related market deployment projects," said Raveel Afzaal, President and CEO of Next Hydrogen.
According to Next Hydrogen, this collaborative project, which also includes the close participation of a consortium of a number of strategic partners, has a budget of over $12 million and will run until the end of 2024, resulting in cost and performance improvements to its current line of electrolysis products (up to 2.25 MW) and the launch of next-generation large-scale electrolysis modules (over 7 MW).
The company noted that the development program will include the building of a technology demonstration unit that will undergo extensive testing at the Alberta Carbon Conversion Technology Centre (ACCTC) in Calgary, Alberta, a purpose-built demonstration facility operated by Innotech Alberta.
Source – https://www.offshore-energy.biz by Aida Cucuk