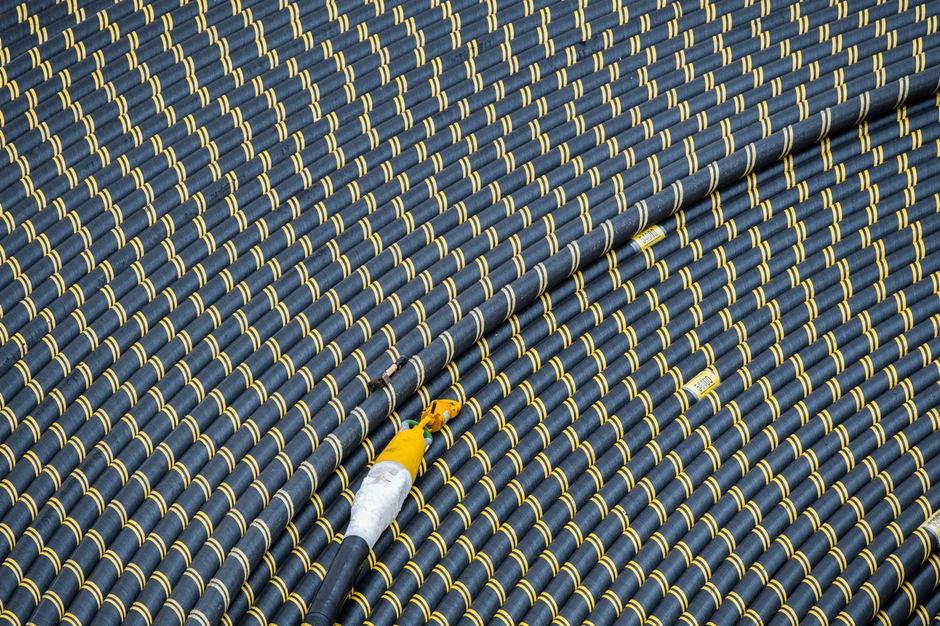 UK energy market regulator Ofgem has provisionally approved SSEN Transmission's plans to develop a subsea electricity transmission link to Orkney.
SSEN Transmission submitted investment plans to Ofgem in March 2018 to build a new subsea transmission link to provide the additional capacity needed to meet the demand of Orkney renewable developers.
In September 2019, Ofgem set a series of conditions Orkney renewable developers had to satisfy before approving the investment case.
Following the consent of Faray Wind Farm in December last year, those conditions have largely been met and this decision paves the way to connect Scotland's final island group to the GB Transmission network, SSEN Transmission said.
According to the company, following significant growth in small-scale renewable electricity generation in Orkney, the local electricity network has long been at full capacity and no new electricity generation can connect without significant reinforcements.
"We are delighted Ofgem has provisionally approved our well-advanced plans for a new transmission link to Orkney, which is a hugely significant milestone in finally unlocking Orkney's vast renewable potential and is the final piece in the jigsaw in connecting Scotland's three main island groups," said Rob McDonald, Managing Director of SSEN Transmission.
"We would like to thank Ofgem for its constructive engagement over recent weeks and months and we now look forward to working with all stakeholders to deliver this long awaited and much needed investment, which will deliver significant local and national socio-economic benefits, as well as supporting 2030 Government targets, our future energy security and a pathway to net zero emissions."
SSEN Transmission's proposed solution would enable the connection of up to 220 MW of new renewable electricity and consists of a new substation at Finstown in Orkney, and around 57 kilometers of subsea cable, connecting to a new substation at Dounreay in Caithness.
All planning consents are in place for the point-to-point connection, with work underway to plan the on-island infrastructure required to connect and transport Orkney renewable generators to the Finstown substation, before onward transmission to demand centers in the north of Scotland and beyond.
Ofgem has also launched consultations on the needs case and delivery model for the project. The response deadline is 31 March.
The decision follows the approval of the Western Isles link in December 2022 and works to connect Shetland, which is already well underway.
Source – https://www.offshore-energy.biz by Nadja Skopljak