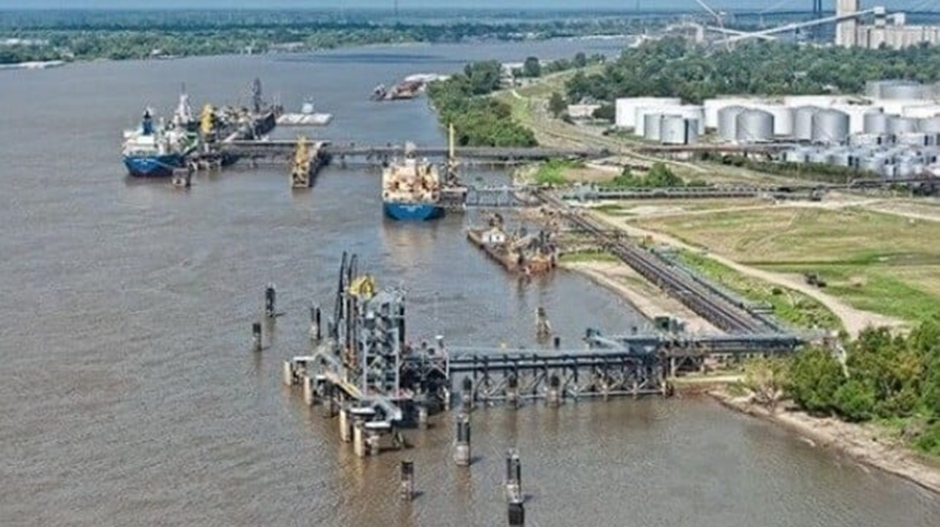 Copenhagen Infrastructure Partners, a well-known investment group specialized in energy infrastructure assets and in particular within renewables and the greenfield segment, acquired a majority stake in a blue ammonia project being planned for the U.S. Gulf Coast. The project, which would be developed in partnership with the U.S.-based Sustainable Fuels Group, makes up part of a new CIP investment fund focusing on developing clean hydrogen, and other next-generation renewable technologies to facilitate the decarbonization of hard-to-abate sectors such as agriculture and transportation.
Blue ammonia is a low-carbon approach to ammonia production that combines traditional ammonia synthesis using natural gas with subsequent carbon capture and storage process. The project, which is still in the planning stage, would use Topsoe's technology to produce blue ammonia with a low carbon intensity. CIP reports that the project is expected to reduce CO2e emissions by 90 percent (Well-To-Gate) compared to traditional ammonia production, thereby abating 5.0 million tons of CO2 per year.
"Blue ammonia is considered an important part of a successful energy transition, which can potentially help fill the ammonia shortage in Europe as well as being a stepping stone to the successful implementation of green projects," said Søren Toftgaard, Partner in Copenhagen Infrastructure Partners.
Along with taking a major stake in the program, CIP reports it has entered into an agreement with International-Matex Tank Terminals (IMTT), a terminaling and logistics company, to provide ammonia storage and handling services. IMTT has been operating terminals for more than 80 years and currently has 16 locations throughout North America. Its terminals handle petroleum, biofuels, commodity/specialty chemicals, and vegetable/tropical oil products for customers including refiners, commodities traders, and chemical manufacturers and distributors.
CIP said the project would be located along the Gulf Coast, without specifying a specific area. IMTT operates along the Gulf Coast with three terminals in Louisiana as well as inland sites in Alabama.
The blue ammonia production project reportedly has commenced detailed engineering (FEED). Initially it will consist of two phases, each with a production capacity of 4,000 tons per day (~3.0 million tons of annual production from both phases) once operational in 2027.
Acquisition of the major stake the investment group said would provide important diversification for the new fund's portfolio and could create a platform for future hydrogen-related investments in the U.S. CIP's CI Energy Transition Fund closed in August 2022 with a cap of €3 billion. It focuses on clean hydrogen and other next-generation renewable technologies.
Source – THE MARITIME EXECUTIVE