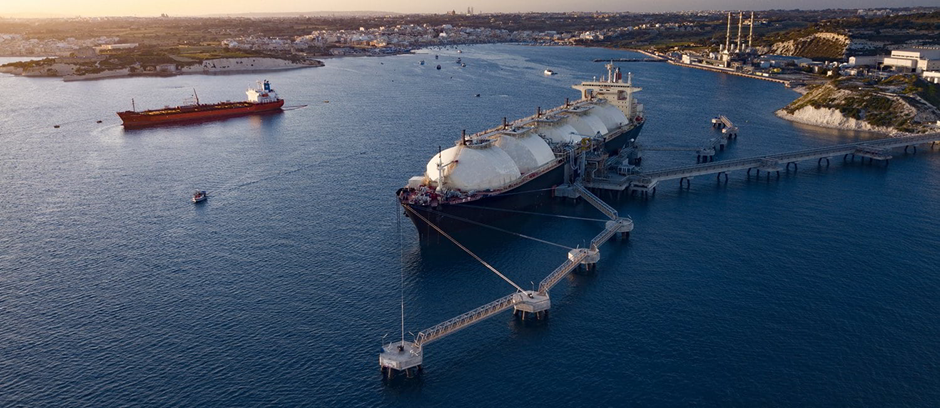 Italian energy giant Eni and Algeria's state-owned Sonatrach have inked strategic agreements to pool resources with the aim of accelerating the reduction of greenhouse gas and methane emissions while strengthening energy security.
Eni reported on Monday, 23 January 2023, that it would work together with Sonatrach to identify opportunities for emissions reduction and define energy efficiency initiatives, renewable energy developments, green hydrogen projects and carbon capture and storage (CCS) projects, to support energy security and a sustainable energy transition. In addition, the two players will conduct studies to identify possible measures to improve Algeria's energy export capacity to Europe.
To this end, Claudio Descalzi, Eni's CEO, and Toufik Hakkar, CEO of Sonatrach, signed two agreements in Algiers, which outline future joint projects on energy supply, energy transition and decarbonisation. These deals were inked in the presence of Italy's Prime Minister, Giorgia Meloni, and Algeria's President, Abdelmadjid Tebboune.
Claudio Descalzi, Eni's CEO, remarked: "These agreements bear witness to our commitment to ensuring Italy's security of supply while at the same time pursuing our decarbonisation objectives. The partnership between Italy and Algeria gets stronger today, and Algeria's key role as one of Europe's main energy suppliers is confirmed."
Eni has been present in Algeria since 1981. With an equity production of 100,000 barrels of oil equivalent per day, Eni highlightes that it is "the main international company in the country."
Regarding Eni's recent activities in Algeria, it is worth noting that the Italian giant completed earlier this month the sale of a 49.9 per cent stake in the companies operating two groups of international gas pipelines between Algeria and Italy.
Thanks to this, Snam acquired interests in the onshore gas pipelines running from the Algeria and Tunisia borders to the Tunisian coast (TTPC), and the offshore gas pipelines connecting the Tunisian coast to Italy (TMPC).
Source – https://www.offshore-energy.biz by Melisa Cavcic