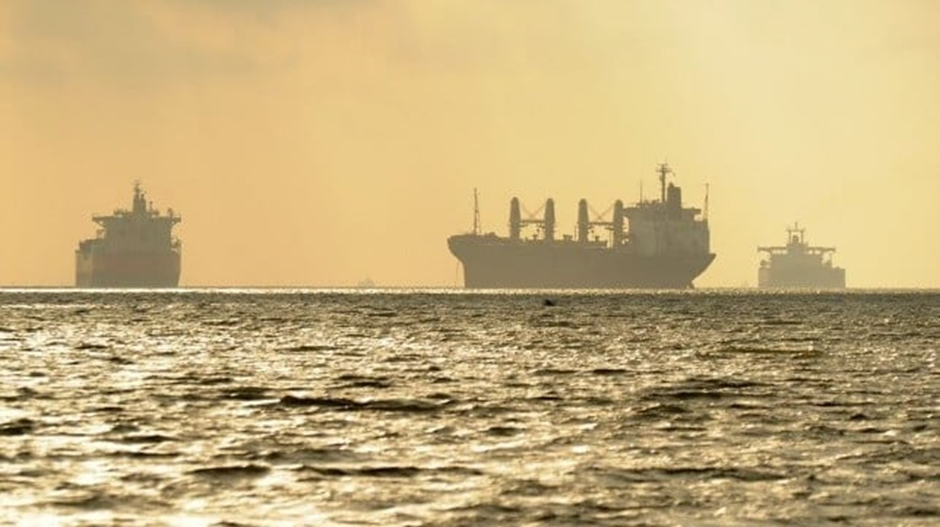 The International Transport Workers' Federation (ITF) is launching a barrage of inspections on what could be up to 1,000 ships operating under four international registries in an effort to increase the focus on crew welfare, safety, and maintenance issues. The inspections will take place over the next eight weeks in the Mediterranean for ships operating under the flags of the Cook Islands, Palau, Sierra Leone, and Togo.
According to the federation of transport workers' unions, it selected the targets based on data on the number of crew abandonment cases and the unpaid wage cases brought by the ITF against shipowners operating under these flags. They report that the ITF has handled cases of more than 100 crewmembers abandoned from ships under these flags in the past two years and made claims for millions of dollars of wages not paid to crews.
"Substandard shipping in the Mediterranean Sea is driving down seafarers' wages and conditions, it's endangering the lives of crew and risking our environment," said ITF Inspectorate Coordinator Steve Trowsdale. "Many are old vessels and are poorly maintained by their owners. Many of these ships are dangerous and should not be trading."
In addition to the union inspectors, the ITF reports its efforts will be bolstered in France by the country's Port State Control agencies. The union says that the agencies, which are organized regionally, are also targeting these shipowners based in part on the Paris and Tokyo MOUs, which annually publish White, Grey, and Black lists. The lists track the performance and adherence to regulations and standards and rank on the total number of inspections and detentions over a three-year rolling period for flags with at least 30 inspections in the period.
The ITF is reporting that there were over 5,200 deficiencies or detentions issued by European Port State Control enforcement agencies against ships sailing under these flags. This is based on data from the Paris MOU between 2020 and 2022.
"The world's major Port State Control agency groupings have said these flags are high or very high risk," said Seddik Berrama, General Secretary of Algeria's transport union FNTT and ITF Vice President for the Arab World region. "Our goal is to expose the substandard shipping examples that we see regularly in our ports. If we are able to spread word of the abuses experienced by crew, then we will send a strong message that substandard shipping is unacceptable."
The union reports in the past three years that it has been involved in 33 cases of crew abandonment, affecting more than a hundred seafarers, leaving many without pay, food, water, or a way to get home on ships flying these flags. The ITF made claims for more than $5.5 million in unpaid wages.
Port State Control agencies regularly review crew documentation and intervene on behalf of crewmembers that report wage or welfare violations of the maritime labor convention.
Source – THE MARITIME EXECUTIVE