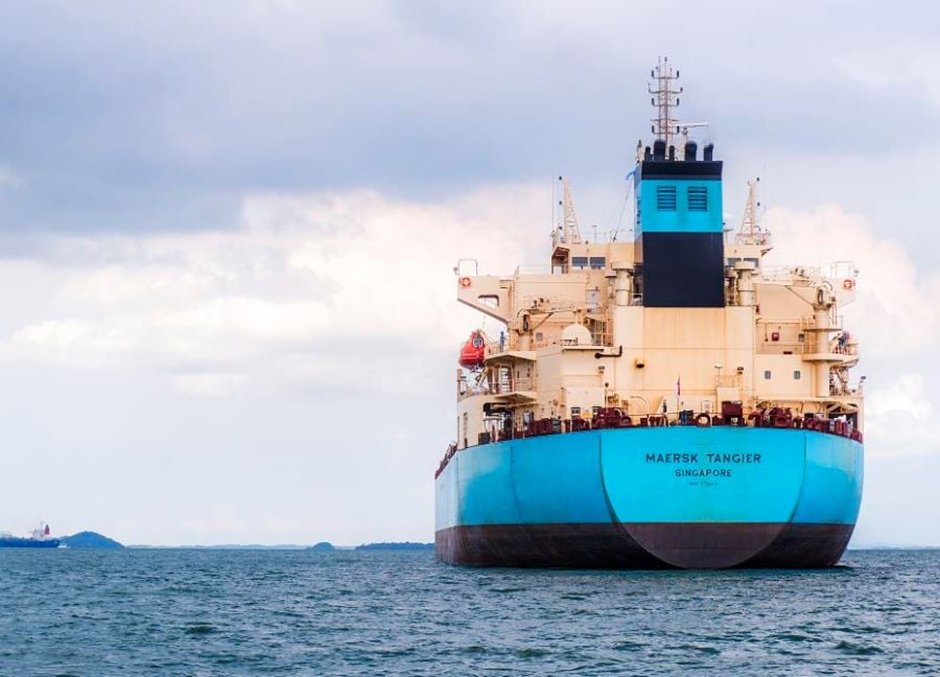 Technology company ZeroNorth, a digital spin-off of Maersk Tankers, has acquired Singapore-based platform for marine fuel suppliers BTS PTE Ltd. to support bunker suppliers to digitalise operations and reach decarbonisation goals.
Under the agreement, ZeroNorth will acquire BTS' flagship suite of services iBMS (Intelligent Bunker Management System), a software specially tailored for the marine fuel supply chain.
The software is said to help increase the efficiency and profitability of marine fuel suppliers, traders and brokers by digitalising their business processes through eliminating unproductive tasks, automating work processes, greater sharing of information and enhancing decision making.
It was one of the first projects supported by the Maritime and Port Authority of Singapore (MPA) under the Maritime Innovation and Technology Fund in the early 2000s.
After acquiring the platform, ZeroNorth intends to build a fully cloud-based iBMS solution, which will improve the overall offering to current and future clients. The service will eventually be incorporated into ZeroNorth's unified platform for optimisations across maritime operations.
The acquisition supports ZeroNorth's growth strategy and focuses specifically on the marine fuel industry and follows the acquisition of Prosmar Bunkering three months ago.
Commenting on the acquisition, Kenneth Juhls, Managing Director of ZeroNorth Bunker, said: "The marine fuel industry is taking centre stage in shipping's green transition. With the increasing pressure to digitalise and optimise your marine fuel supply chain, and the influx of alternative fuel options becoming available, equipping our customers with the ability to make better decisions in regard to procuring, storing and selling fuel is becoming a key priority for ZeroNorth."
Dharma Sreenivas Reddy, Founder and Managing Director of BTS, added: "BTS is proud of the value we deliver to the marine fuel supply chain through our end-to-end solutions. This partnership with ZeroNorth will enable us to modernise our solutions to deliver greater user experience for our customers, and ultimately accelerate the digital transformation of the marine fuel industry."
Source – https://www.offshore-energy.biz by Ajsa Habibic