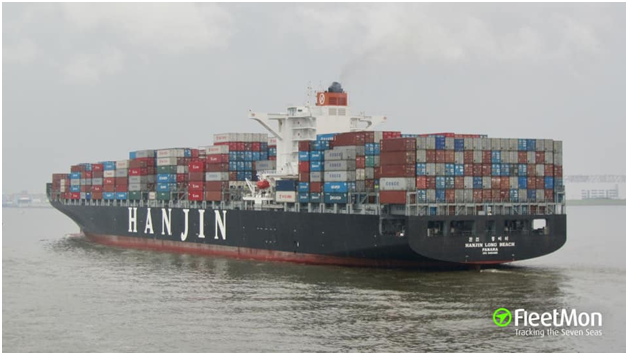 Container ship DS LOTUS suffered fire on board, understood in containers, which started probably, as early as on Oct 6, when the ship was approaching Singapore en route from China. The ship turned back and was cruising back and forth outside Singapore Strait and Singapore Port boundaries, until Oct 11. On Oct 11 she moved to Singapore Raffles Anchorage and was anchored there, while fire fighting was still continuing. She was allowed to berth at Singapore container terminal on Oct 15, understood after fire was extinguished, and she was found to be safe.
FleetMon Vessel Risk Rating:
Posted in Accidents by Mikhail Voytenko on Oct 15, 2020 at 14:45.