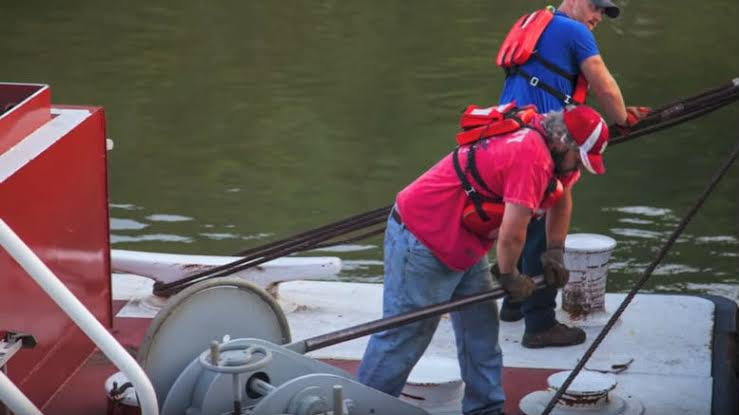 The International Safety Management Code for the Safe Operation of the Ships & for Pollution Prevention (ISM Code) is an international standard for the safe management & performance of ships aiming about the conservation of the environment & the safety of the crew as well as equipment. The ISM Code is obligatory for all the vessels of more than (>)500 gross tonnages(GT) including mobile offshore drilling units.
ISO 9001:2008 defines conditions for a quality management system which assures that a company arrange products or services that meet customer as well as any applicable required & regulatory conditions. Moreover, ISO 9001 objective is to improve customer satisfaction.
Both ISO 9001 & the ISM Code define a organized approach to management by those accountable for the management of the ships. ISM Code with ISO 9001 provides a basis for assuring management systems are also driven by customer needs for the consistent success of a shipping company.
Conclusion
To sum up the ISM code highlight the role of the management in safety & pollution prevention. The application of the ISM code is obligatory in order to be able to be involved in the maritime market.
On the other side the application of the ISO 9001 standard in the shipping industry can give benefits related to the improvement of the service quality provided by the company as well as enhancing customer satisfaction.
As explained above by the application of the ISM code a company is in a way also applying some of the ISO 9001 conditions. Efforts should be made during implementation of both the ISM code & the ISO 9001 standard in order to circumvent high bureaucracy levels which can make the implementation and the maintenance of an effective Integrated Management System problematic.
Executing both ISM & ISO 9001 surely is for the profit of the company but high bureaucratic levels should be avoided in order to avoid procedures being more complicated than it is required.