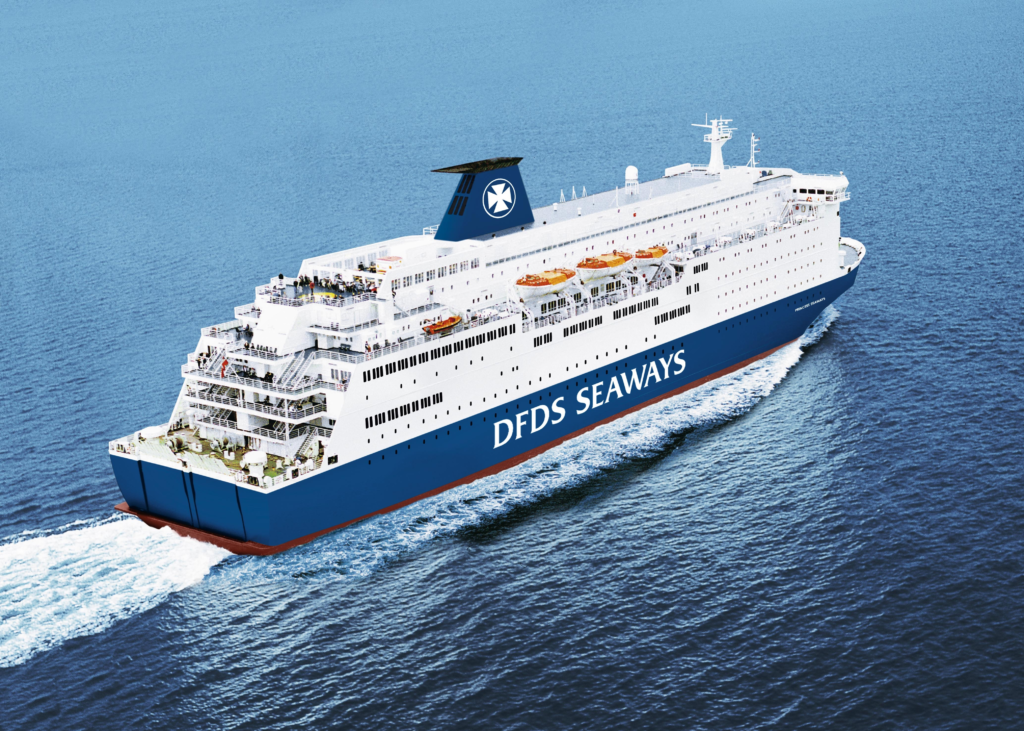 The safety of life at the sea has been a matter of responsibility to the IMO since its formation, & in this time many regulations & conventions have been accepted to enhance operational safety conditions.
One way of assuring that action is taken before the disaster takes place is the use of a process called as formal safety assessment.
This has been represented as "a rational & systematic process for assessing the risks related with the shipping activities & for evaluating the costs & benefits of the IMO's options for decreasing these risks."
Passenger ships – generally described as the ship carrying more than(>) 12 passengers on the international voyages should follow with all the required IMO regulations, covering those in the SOLAS & Load Lines(LL) Conventions.
Passenger ships in operation today are follows diverse arrangement of the regulations & standards including every aspect of ship design & operation. A number of accidents from over the years have leads to improvements in the safety requirements, covering those relating to fire safety measures – like escape routes & fire protections systems for the large open area typically of the cruise ships – & life-saving appliances & arrangements.
Regulations controlling the carriage of chemicals by ship are covered in the International Convention for the Safety of Life at the Sea (SOLAS) & the International Convention for the Prevention of Marine Pollution from the Ships, as amended by the Protocol of 1978 relating thereto (MARPOL 73/78).
The regulations includes chemicals transported in bulk, on the chemical tankers, & chemicals transported in packaged form.
Pilots who knows local knowledge have been recruited on board ships for more than 100 years to steer vessels inside or out of port safely – or where navigation may be considered dangerous, generally when the ship master is unknown with the area.
Additionally to local knowledge & expertise, pilots are able to deliver effective communication with the shore & with tugs, sometimes in the local language.
Qualified pilots are generally recruited by the local port or the maritime administration & provide their services to ships for a fee, determined in relation to the ship's tonnage, draught or other criteria.