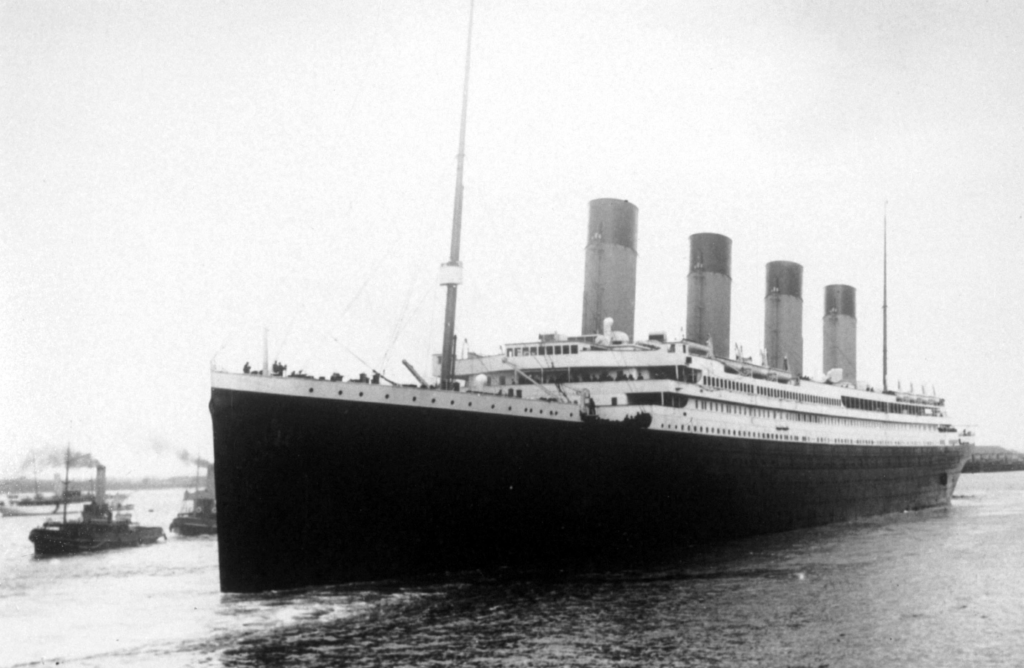 Entries to be made in official log books.—
(1) The master of the ship for which an official log is needed shall enter or cause to be entered in the official log book the following matters, namely:—
(a) every conviction by the legal panel of the member of his crew & the punishment imposed;
(b) every crime done by the member of his crew for which it is intended to conduct legal proceedings or to impose a confiscation or exact a fine, together with such statement regarding the reading over of that entry & regarding the reply (if any) made to the charge as is by this Act desired;
(c) every crime for which punishment is imposed on board & the punishment imposed;
(d) a report on the standard of the work of each member of his crew, or a statement that the master turn down to give views thereon with statement of his reasons for so turning down;
(e) every case of the illness, hurt or injury happening to the member of the crew with the nature thereof & the medical treatment given(if any);
(f) every case of death occurred on board & the cause thereof, together with such specification as can be advised;
(g) every birth take place onboard, with the gender of the infant, the names of their parents & such other details as may be advised;
(h) every marriage happened on board with the names & ages of the parties;
(i) the name of every seaman or trainee who ceases to be a member of the crew otherwise than by death, with the place, time, manner & cause thereof;
(j) the salary due to any seaman or trainee who dies during the voyage & the total amount of all deductions to be made therefrom;
(k) the money or other assets taken over of any seaman or trainee who dies during the voyage;
(l) any other matter which is to be or can be advised for entry in the official log.
(2) The master of every such vessel, upon its arrival at any port in India or at such other time & place as the Central Government may with respect to any vessel or class of ships direct, shall deliver, in such form as the Director General(DG) may identify, a return of the facts documented by him in respect of the birth of the child, or the death of the person on board the vessel to the Director General(DG).
(3) (a) The Director General shall send a approved copy of such of the returns got by him under sub-section (2) as linked to the citizens of India, to such officer as may be described in this on account of the Central Government; & such officer shall cause the same to be conserved in such way as may be identified in this behalf by the Central Government.
(b) Every such copy shall be considered to be a approved copy of the entry with respect to the person concerned, recorded under any law enforced for the time being associated to the records of births & deaths.